Where Smooth Payments Meet Happy Business Owners
Count Blessings, Not Fees! GB Pay brings you hassle-free payments. No binding monthly contracts, no need for complex machines - just speedy next-day fund delivery, ensuring a happier you.
Request an Invite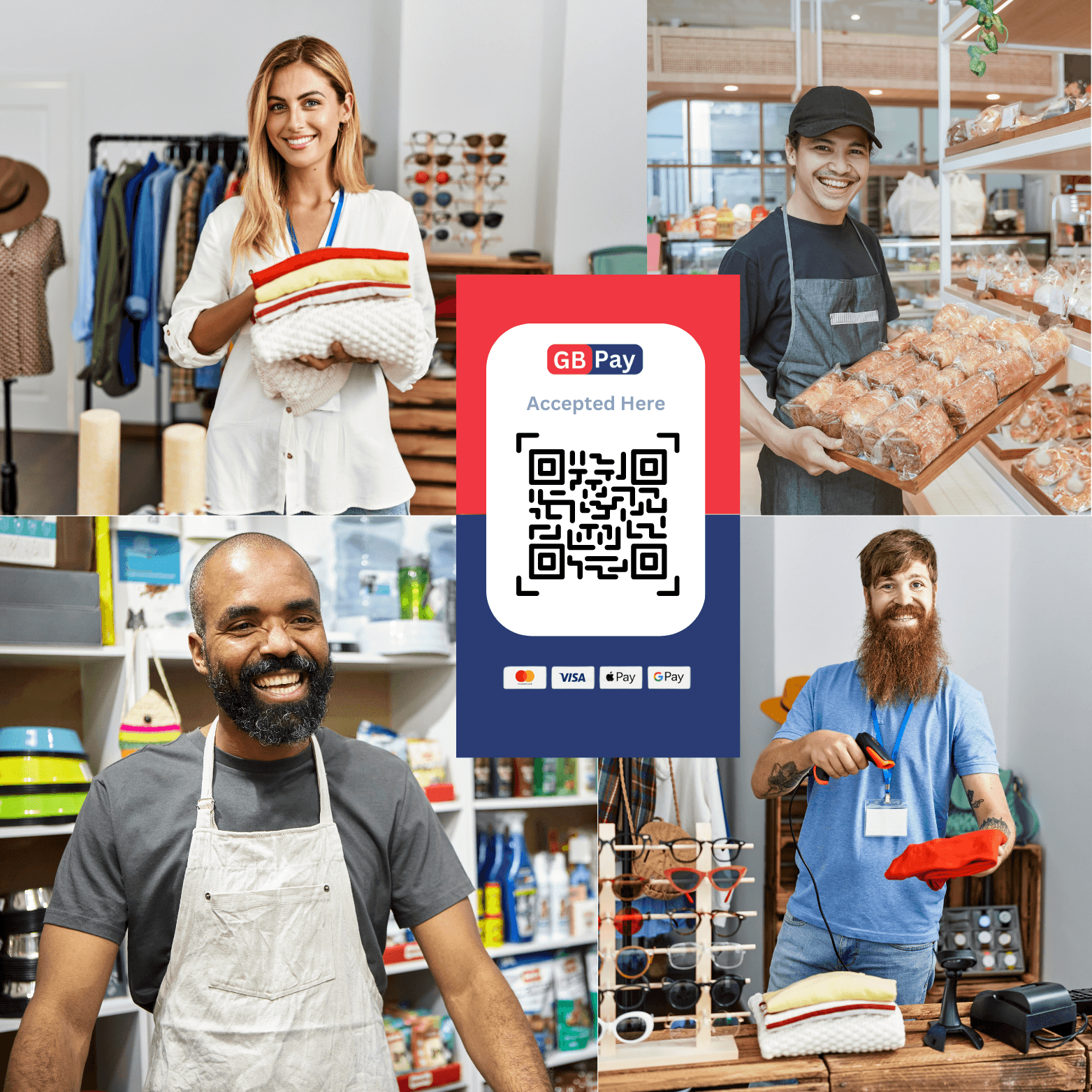 One of our customer's story
No Dependency on Electricity: Unlike traditional payment machines that require a power source, GB Pay operates on mobile devices.
Enhanced Customer Experience: Accepting payments through GB Pay enhances the overall customer experience. Customers can enjoy the convenience of digital payments, and no longer need to carry cash or credit cards, resulting in a quicker and more enjoyable shopping experience.
Cost Saving
No Monthly Fee
By eliminating the burden of a monthly fee, you can retain more of your earnings, allocate resources to other essential areas, and increase your overall profitability.
Convenience
GB Pay eliminates the need for traditional, costly payment machines or point-of-sale systems.
GB Pay enables businesses to accept payments anytime, anywhere, as long as they have an internet connection. Whether it's in-store, at pop-up events, or on the go.
Effortless Onboarding
Our user-friendly interface and intuitive design make it easy for you to get started without any hassle.
With GB Pay, the setup process is straightforward and swift. There's no need to deal with complicated hardware installations or technical configurations. You can request an invite, create your account, and begin accepting payments almost instantly.
Unlock Your Business Potential with

GB

Pay
Say Goodbye to Contracts, Monthly Fees, and Machines!
Tired of those pesky monthly fees to card processing companies? Look no further - Join GBPay today and say goodbye to monthly fees for good! Experience hassle-free payment processing, without any contracts or hidden charges. Empower your business and keep more of your hard-earned profits with GBPay. Get started now!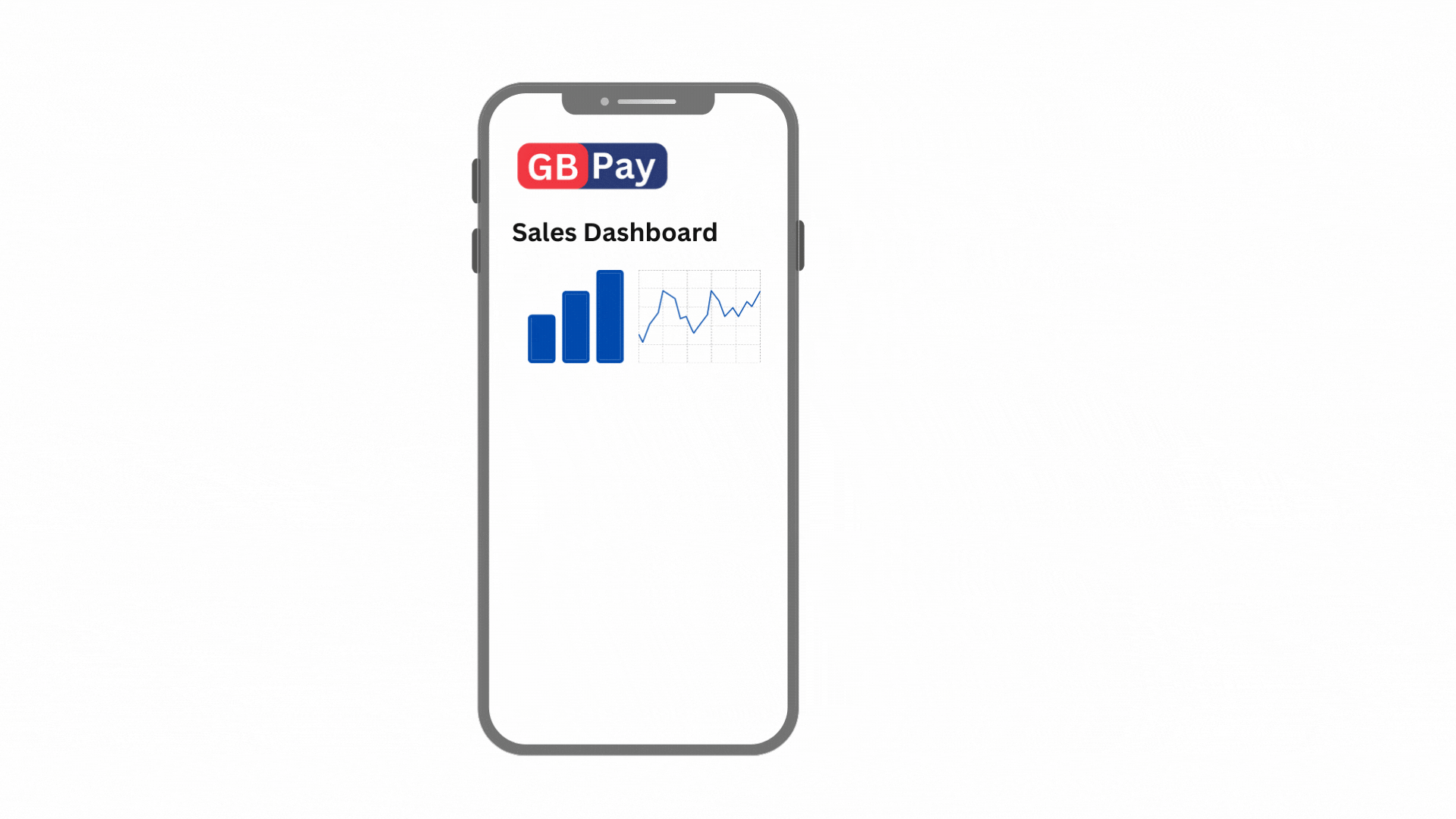 Emily Selman
5 out of 5 stars
I run a small food store in newcastle open market. Customers were asking me, if they could pay by card all the time. It took me just 10 minutes with James to setup my account on GB Pay and I was ready to accept card payment. And I don't even need a machine. All my compititors walk by and see how happy my customers are that makes me chuckle lol
Floyd Thomas
5 out of 5 stars
Sean referred me to GB Pay for my business. From the moment I enquired about signing up with GB Pay, I was looked after by Ash. He made the process easy to understand. From the application to helping me set up the app. I felt the extra care from him and glad I picked GB Pay I would recommend both GB Pay and Ash to help you with your needs.
Shoaibe Iqbal
5 out of 5 stars
Just recently signup for GB Pay, and absolutely loving it! So easy, made a lot easier by the helpful - Ash, sales rep who made it so helpful and nothing has been to much trouble. Big 5 stars for Ash and GB Pay. I have now had it for a week and I am so impressed. Payments are paid into my account the next morning as per my choice , highly recommend!!!
Start taking payment in 1 day - no wait! Its just easy as 123.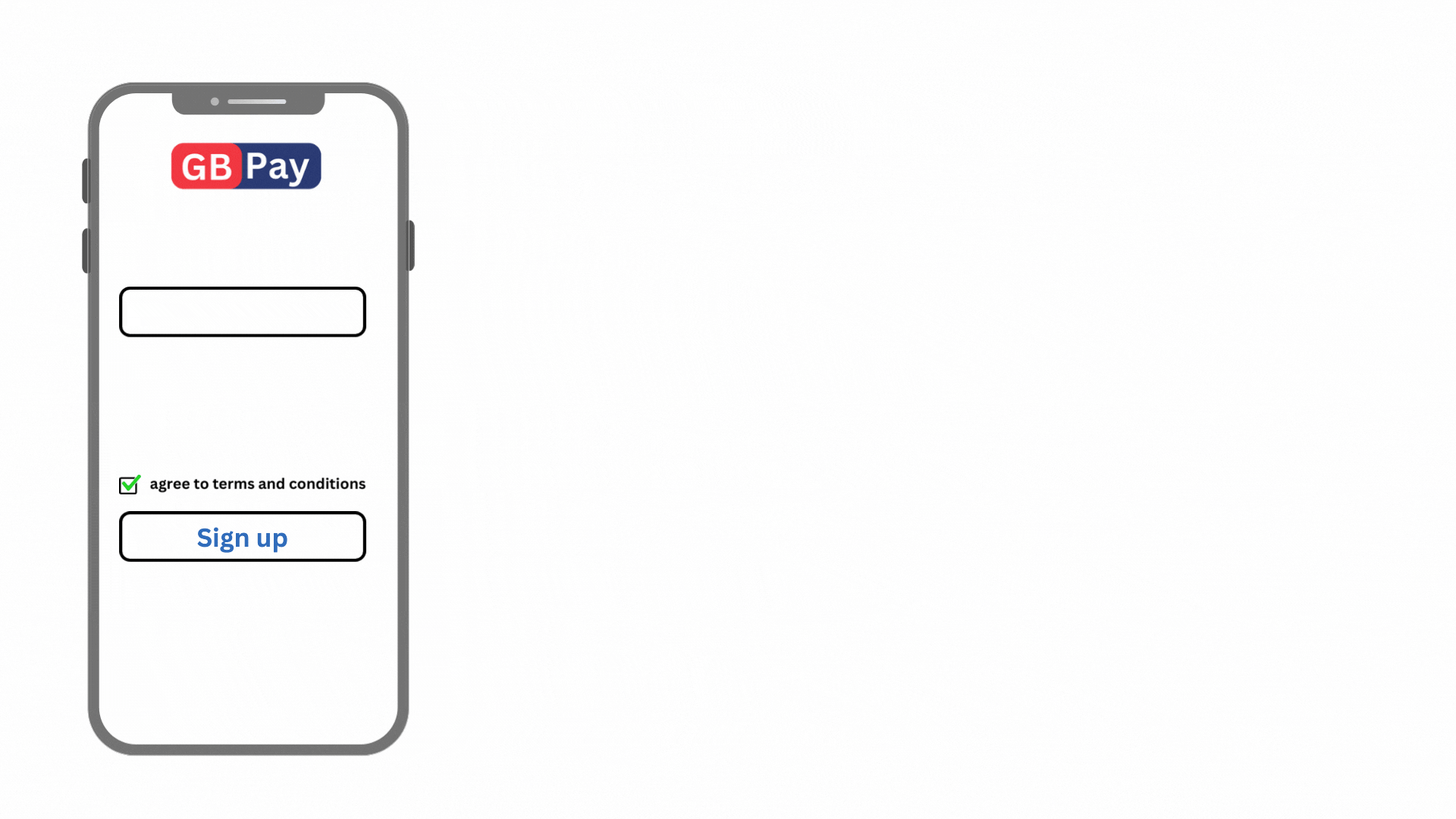 Your Business Your Way!
You wont belive how simple it is, just do your business as normally you do. And instead of using a machine just ask your customers to scan the QR code. They dont even need an app. Thats magic!
Continue doing your business as usual
We completely understand that making big changes to your business operations can feel overwhelming. But rest assured, you can carry on running your business just as you always have. GB Pay is designed to smoothly fit into your current payment processes, making it super easy for you and your customers. No need to disrupt your current payment methods or routines. Whether you are a cafe owner, plumber, hotdog seller, or run a restaurant, GB Pay will seamlessly become a part of your day-to-day operations.
You focus on delivering value
We believe in letting you focus on what matters most - delivering value to your customers and growing your business. That iss why we take care of all things related to payments and transactions, so you can concentrate on what you do best. With GB Pay by your side, you do not need to worry about the complexities of payment processing or managing transactions. Our dedicated team and advanced technology handle everything seamlessly, ensuring that your customers, payments are processed smoothly and securely.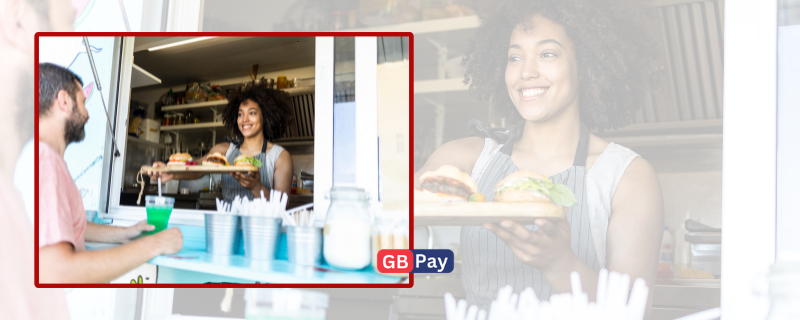 Easy transaction without any hassel
Once you have delivered your products or services, if your customer prefers to pay by card, just present them with your unique QR code, and like magic, the payment process becomes seamless. With a quick scan, your customers will be able to pay their bill effortlessly. No more fumbling with cash or dealing with the complexities of traditional payment methods. GB Pay QR code payment solution simplifies the entire process, saving time and eliminating any unnecessary stress. The best part? Your hard-earned money will be instantly credited to your account. Say goodbye to long waiting periods for payments to clear. With GB Pay, your funds are available for you to use whenever you need them.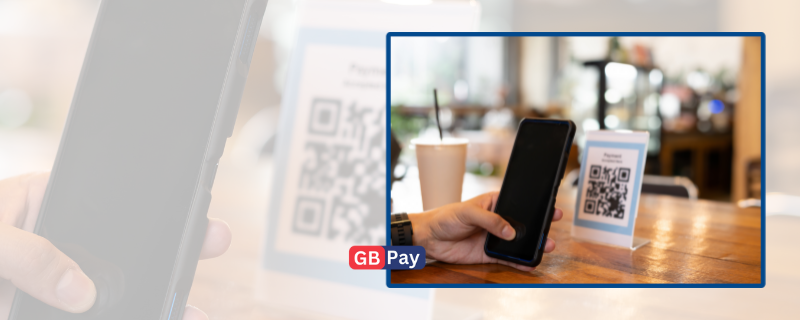 Frequently asked questions
‌




‌




‌




‌




‌




‌




‌




‌




‌




‌




‌




‌




‌




‌




‌